Give Together
Methodist Children's Homes encourages you to join together as a community to help our cause. A MCH fundraiser is the perfect event to hold with your church, office or community group. Through creative fundraisers, you can have a direct and positive impact on the lives of our children.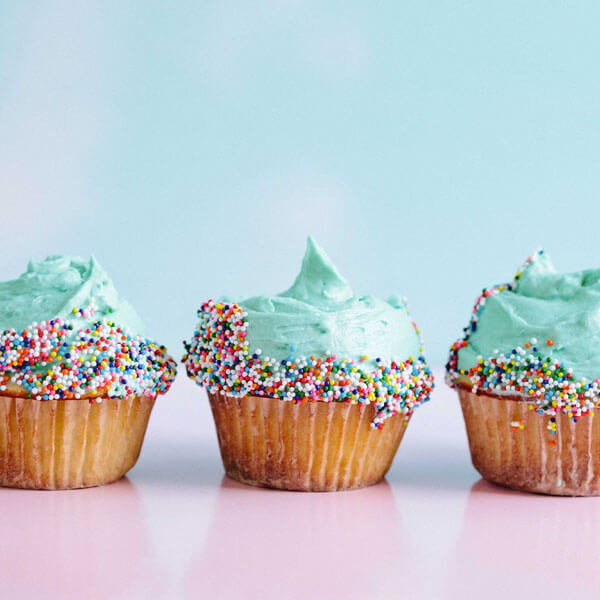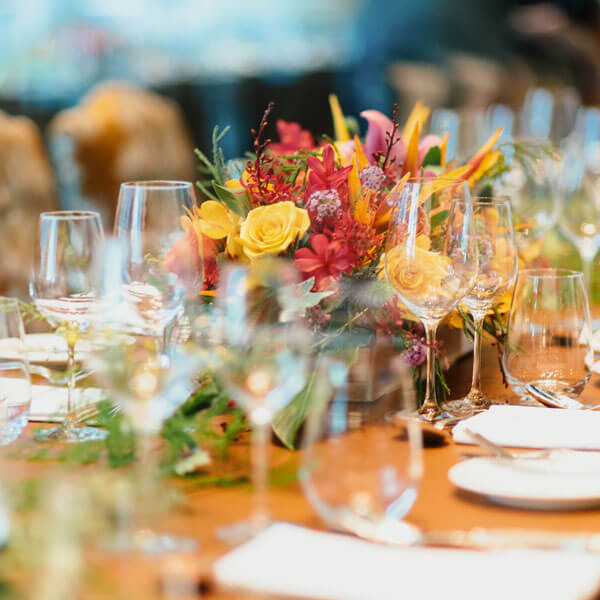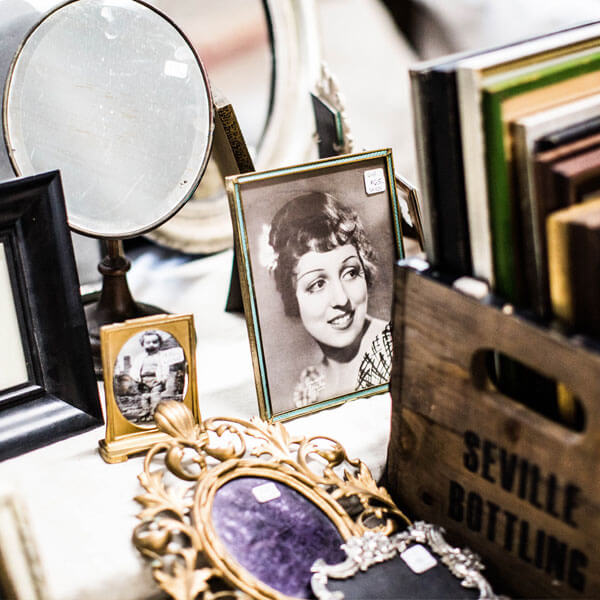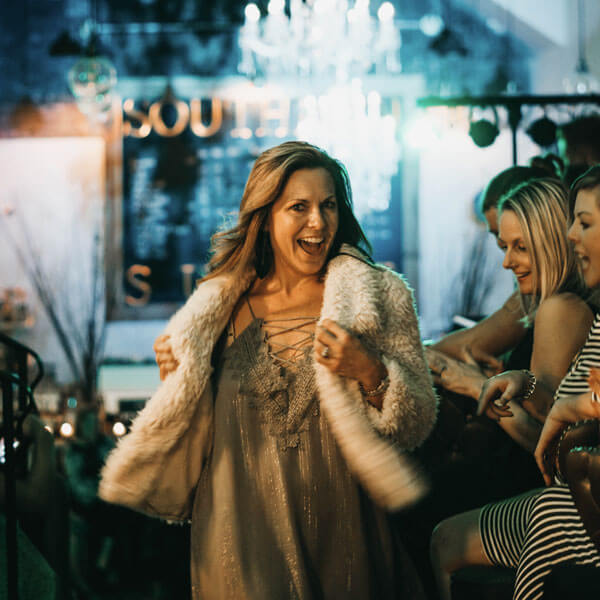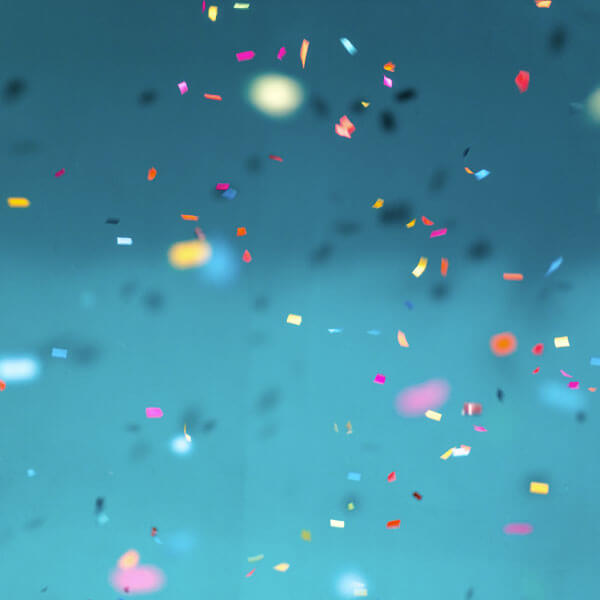 Before Your Fundraiser…
Email mchms@mchms.org to let us know you're fundraising on our behalf. We will get you all the forms and our logo! Plus, put your event on our calendar and if possible, send an MCH representative.
After Your Fundraiser…
Mail your donation to:
Methodist Children's Homes of Mississippi
Attn: Trina McNair
805 North Flag Chapel Road
Jackson, MS 39209