Get your church involved!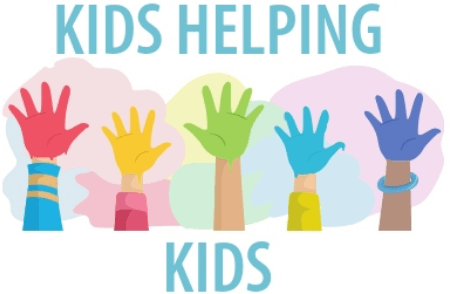 Kids Helping Kids
Our Vacation Bible School kit is the perfect resource to educate your children about other children who are in foster care. Through using this kit, your children's ministry will make an impact on local missions. We provide all the tools and resources to make this plug into any Vacation Bible School. Make plans now to feature Methodist Children's Homes of MS as your VBS mission project!
Little Light of Mine Special Offering
The special offering for Methodist Children's Homes is more than just making a donation. This offering supports the daily operations of MCH. Without your church's support of the Little Light of Mine Special Offering, MCH would not be able to care for the hundreds of children we serve each year. Make sure to get your church ready by downloading the resources below.
The Little Light of Mine Special Offering kicks off on Children's Sabbath Sunday. However, your church can collect your offering any time between October 16 and December 11. Just make sure to mark your envelope or check to designate it for the special offering.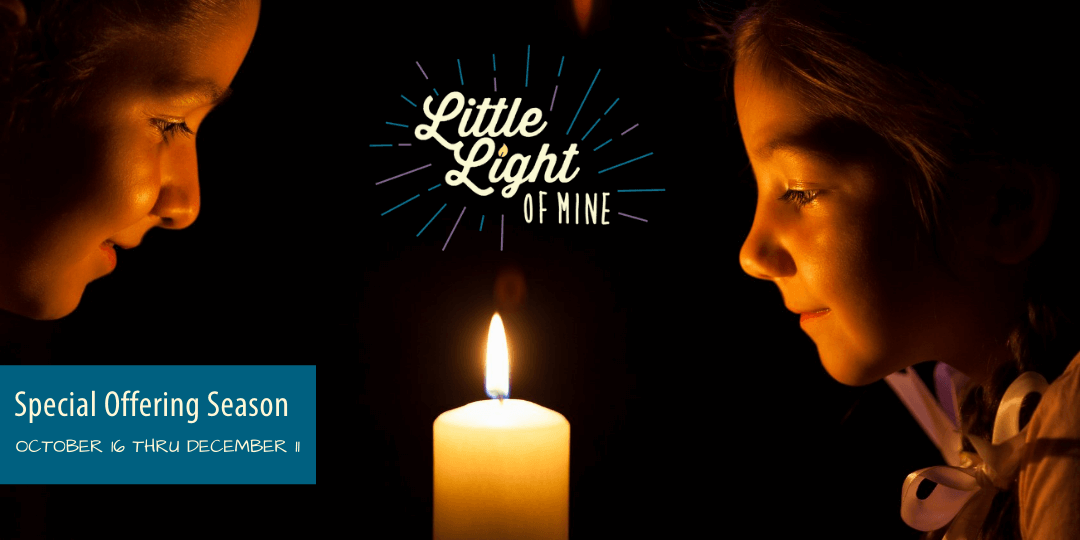 Check out our other pages to see how your church, small group, or Bible study can put a smile on the face of a child in foster care!