What does a foster family mean to you?
"It's about my entire life, it's not just about my childhood. I want to know that I am going to have a dad or brother as my best man in my wedding. That my children will have grandparents." – Jonathan, 15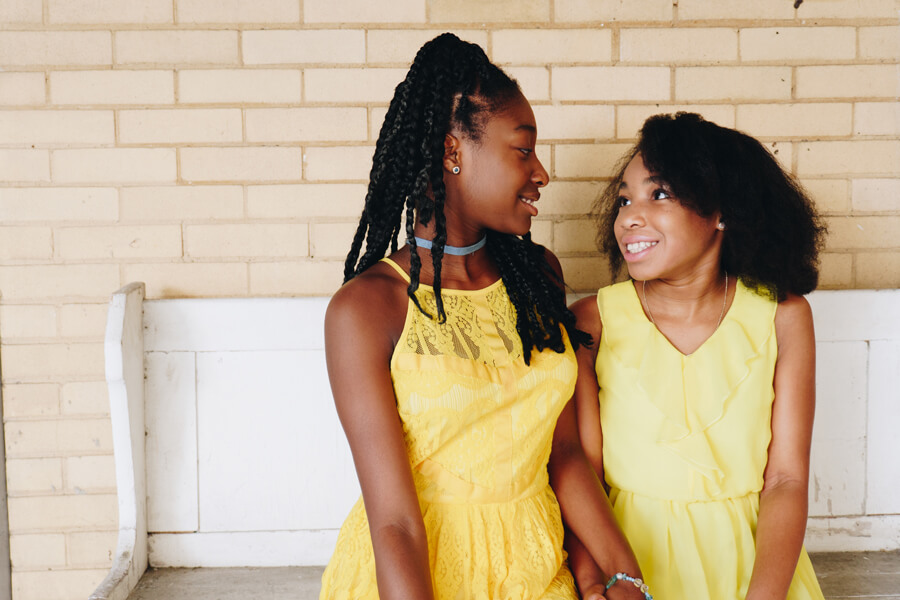 Therapeutic Foster Home
Our Foster Care program is made up of servant hearted individuals and families who are willing to provide a stable and loving home for children from birth to 21 years old. The Foster Care staff provides training, support, and resources to each family through out the fostering process.
A Therapeutic Foster Home is a licensed and certified home to care for children with physical, emotional or behavioral difficulties. Therapeutic Foster Care is an intensive mental health service provided to a child in a family setting utilizing specially trained foster parents.
MCH is always looking for servant-hearted foster parents who will provide stable and loving homes for our children. You can make a difference in the lives of children by opening your heart and home to them! Any home can be a Methodist Children's Home!
To become a foster parent, you must:
BE:
At least 21 years old 
Married (1+ years), Divorced (1+ years) or Single
HAVE:
A high school diploma or GED
Reliable telephone service and transportation
Financial means to support a family
AND:
Complete all training requirements
Steps to Become a Foster Family
Hover over points on the timeline to learn more about the process of becoming a foster parent.
Attend one of our monthly informational meetings. These informal meetings will allow you to ask our team all the questions you need answered to see if Therapeutic Foster Care is the right fit for you.
Attend orientation and complete PATH classes led by our Foster Care team. This six week training will set you up for success to be a foster parent
Our team will work with your during the course of training to make sure you complete the required paperwork. This will include a background check, providing references, and creating a new family budget.
MCH's Foster Care Specialist will complete your home study over the course of 60 days. Your home study will ensure the safety of your home for a foster child.
Be approved by Methodist Children's Homes of MS to care for a foster child!
After being approved, MCH will call you to discuss the placement of a child who fits the age range you are seeking. Have your heart and home ready and open to give this child love.
Once you are serving a foster child in your home, make sure to stay connected to the support nights, trainings, and family outings offered by Methodist Children's Homes. We want our foster families to always be supported while they support the needs of their children.
Learn More About Becoming a Foster Parent