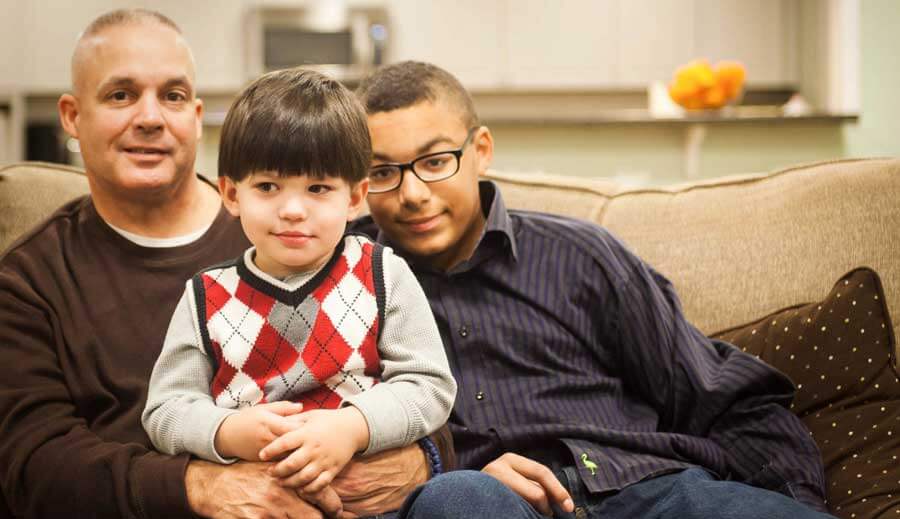 "Dear children, let's not merely say that we love each other; let us show the truth by our actions." 1 John 3:18 (NLT)
Methodist Children's Homes depends on the generosity of our supporters to love and care for our children. Part of that love is provision — whether that's a safe home with a warm bed, hot meals or much-needed therapy. You make that possible when you get involved:
Meet Needs
Provide much needed items by hosting a supply drive. This is a great way to connect and empower your church, school, business and community!
Our Advocates
MCH Advocates are passionate about promoting the mission of Methodist Children's Homes. They work to educate, encourage and invite others in the community to take part in our ministry.
Plan a Visit
We welcome you to visit the Methodist Children's Homes campus in Jackson, MS.
Book a Speaker
We would love to share our ministry with your church, Sunday school class, civic group, school or office meeting.
Volunteer on Campus
Volunteer work is vital to the work of Methodist Children's Homes.
Church Resources
Get your church involved in our ministry.