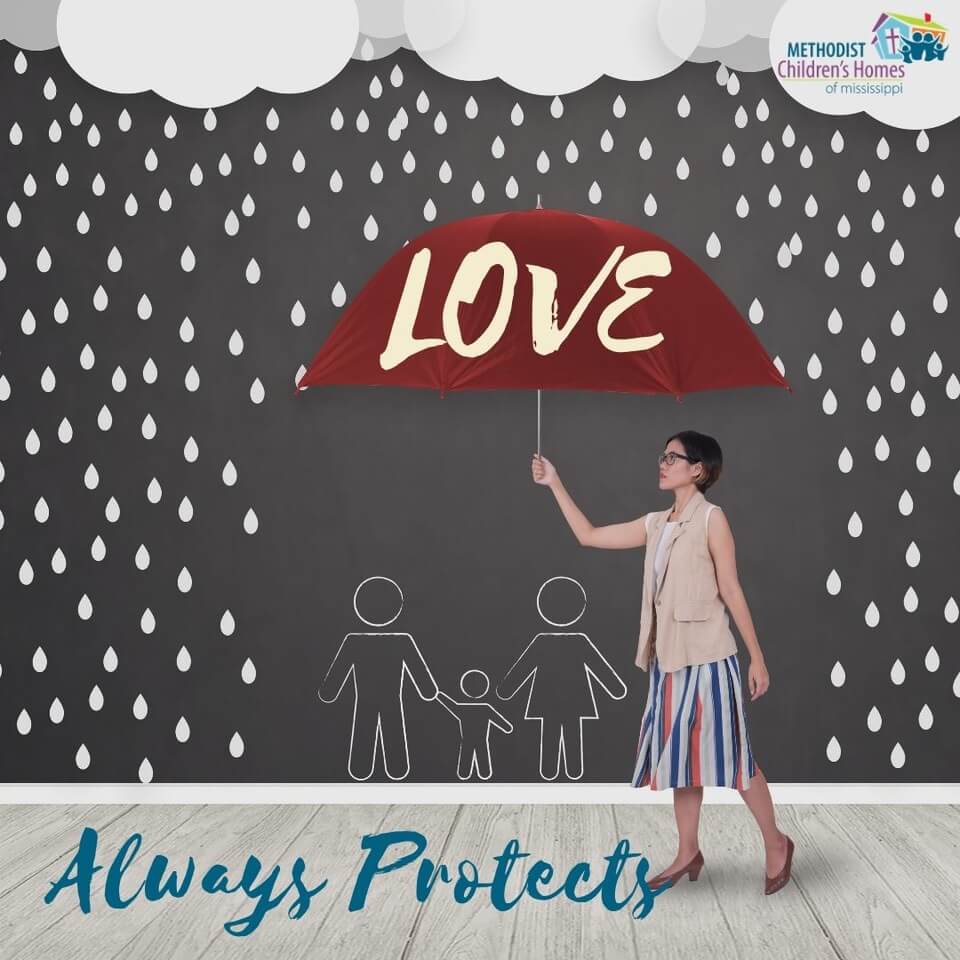 Our Mission
Through Jesus Christ, Methodist Children's Homes brings hope and healing to hurting children in Mississippi.
Our Vision
To become the national leader in providing innovative therapeutic services to children and families.
Our Values
Safety, Teamwork, Integrity, Compassion, Service
Our Models of Care
Wraparound – a planning process that follows a series of steps to help children and their families realize their hopes and dreams
Trust Based Relational Interventions (TBRI) – attachment-based, trauma-informed intervention that is designed to meet the complex needs of vulnerable children
Nonviolent Crisis Intervention (NCI) – training consists of effective tools to directly intervene in crisis situations, teaching staff verbal de-escalation and personal safety techniques.
Stewards of Children – an adult-focused prevention training program that centers on improving the awareness of the prevalence, consequences, and circumstances of child sexual abuse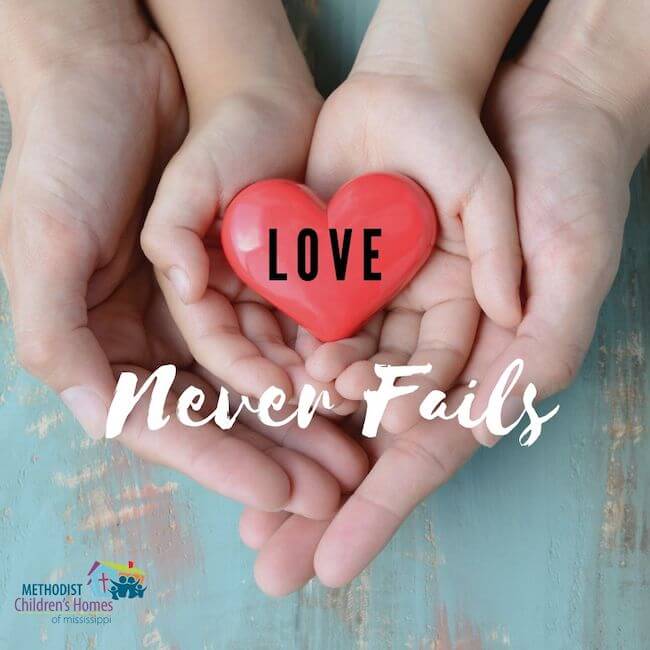 Diversity, Equity, and Inclusion Statement
United Methodist Children's Homes of Mississippi, LLC
(MCH) believes all people are unique individuals and are
intricately designed children of God whose value and worth are
inherent. MCH fully embraces the principles and practices which
acknowledge that all people are to be valued and treated with
dignity.
Our Agency is dedicated to welcoming, respecting, and
appreciating the diversity of individual's differences, originality,
self-expression, distinctive abilities, knowledge and skills. At
MCH, we understand diversity and inclusion leads to a higher
level of satisfaction and empowerment, brings new ideas that
promote creativity and growth, and ensures an environment
where everyone's unique skills and perspectives are valued.