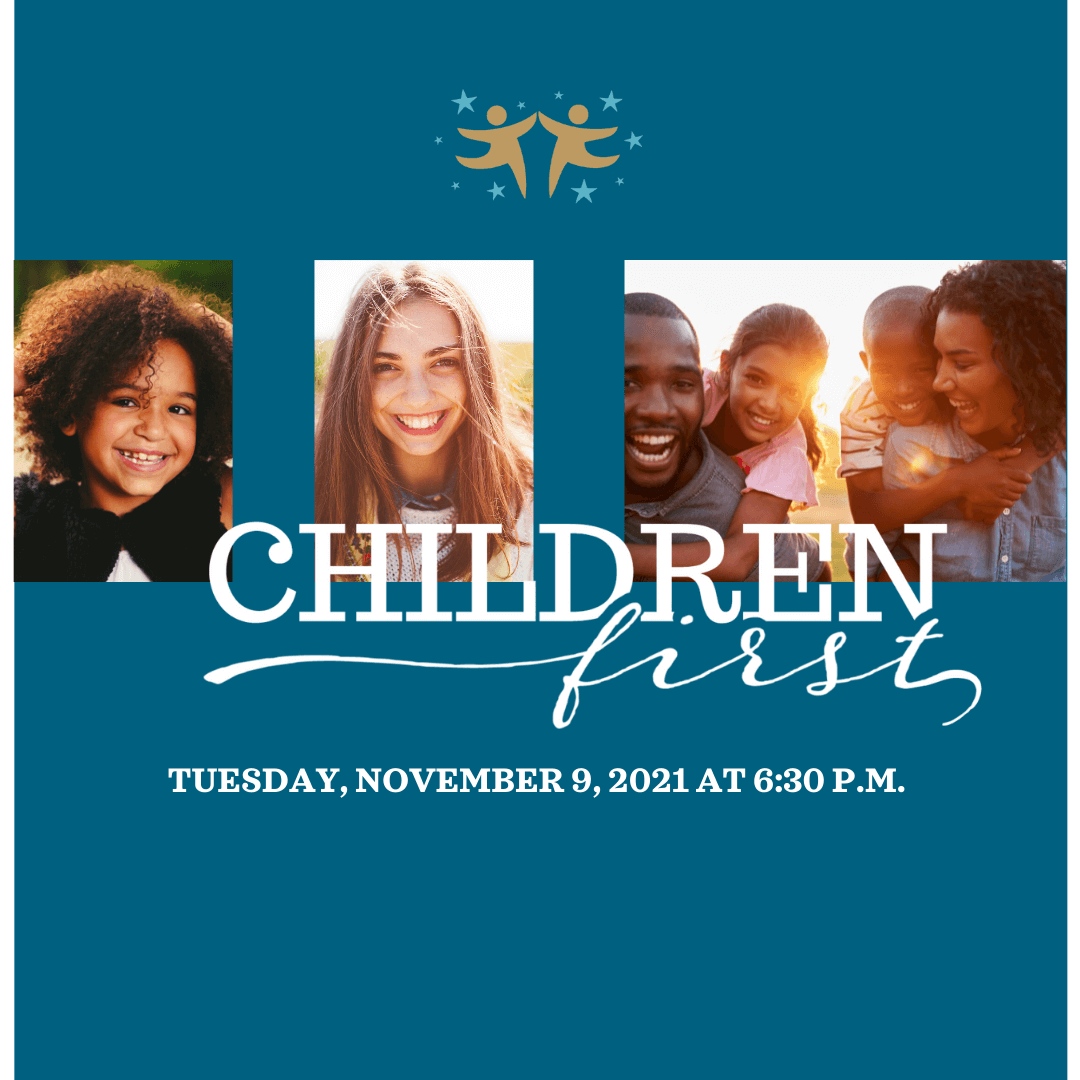 In light of the rise in COVID-19 cases across the country, the decision has been made to move the
Children First Gala
to an all-virtual format called the
Children First Give-a-thon.
On Nov. 9, an intriguing night of entertainment, a silent auction featuring our children's artwork, and alumni success stories awaits you at this inaugural event.
With the change in format, you still have a special opportunity to make an impact and help us reach our goal!
$25: General Ticket
$125: Host (includes 4 tickets)
$250: Event sponsor (includes 8 tickets, plus recognition)
Our goal for this Give-A-Thon is to not only raise enough funds to continue serving the children and families in our programs with excellence, but also be able to: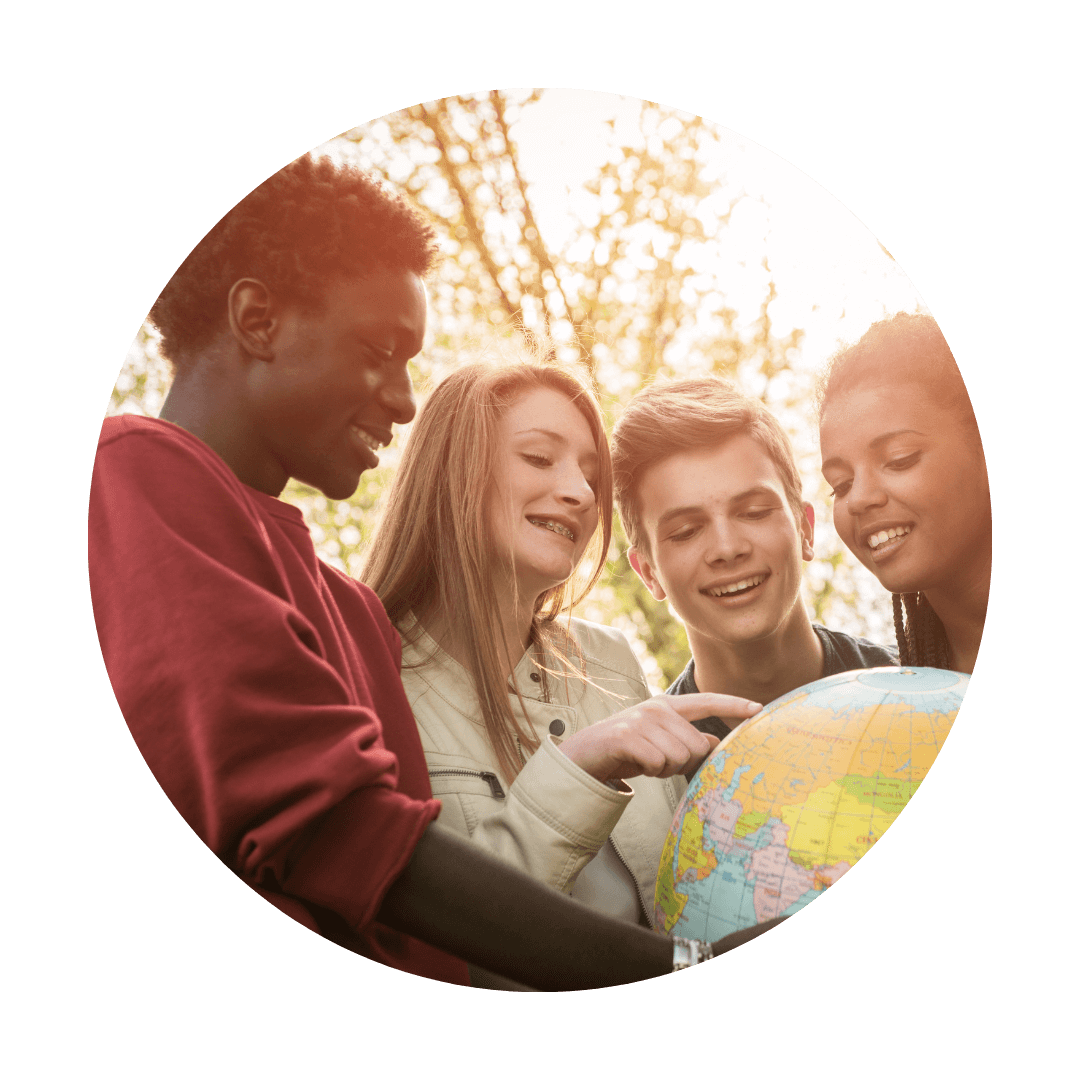 Continue serving children and families by meeting practical needs and fulfilling emergent requests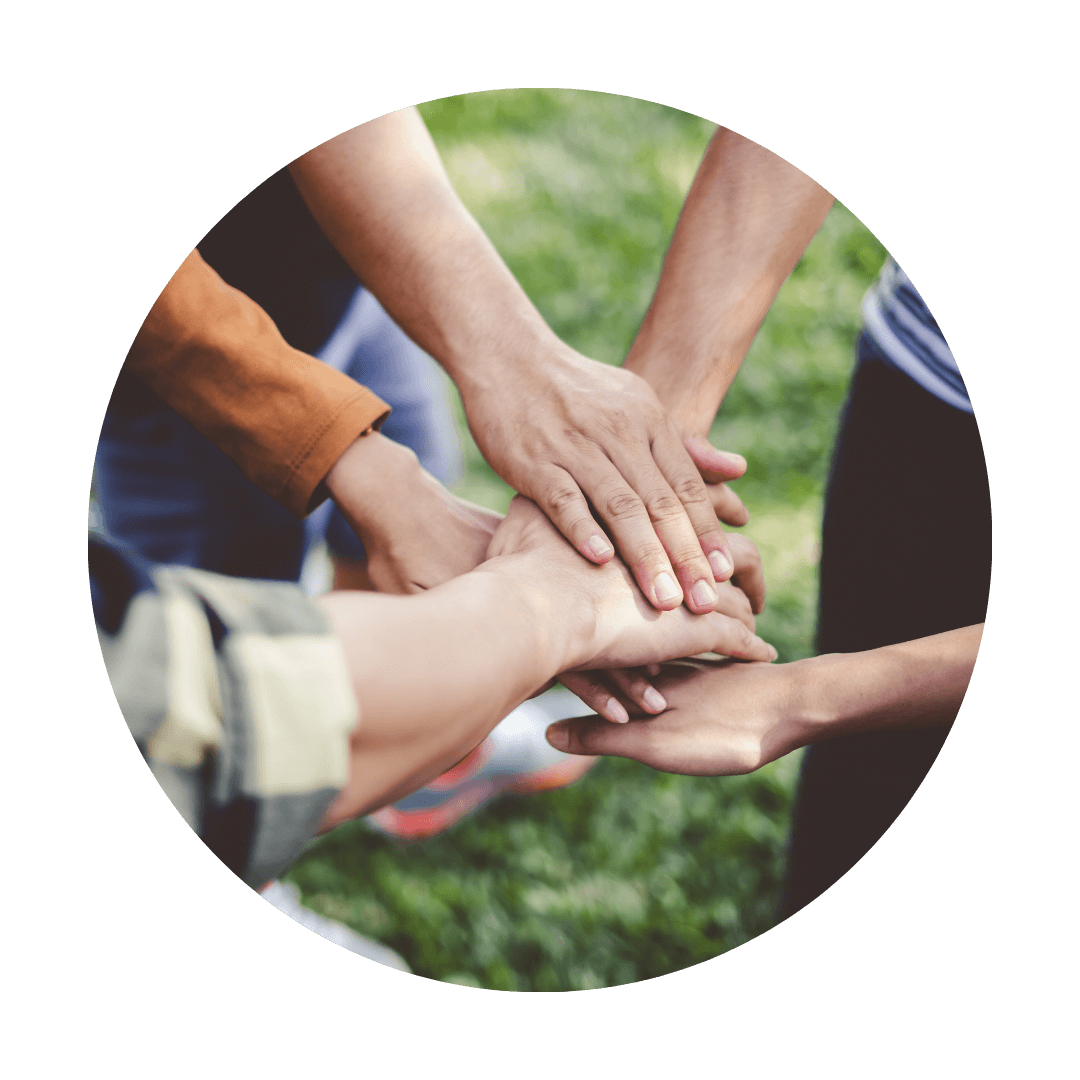 Reach more children than ever with opportunities for health, healing, normalcy, stability, relationships, mentorship, and extracurricular activities — so that they feel supported and empowered to reach their full potential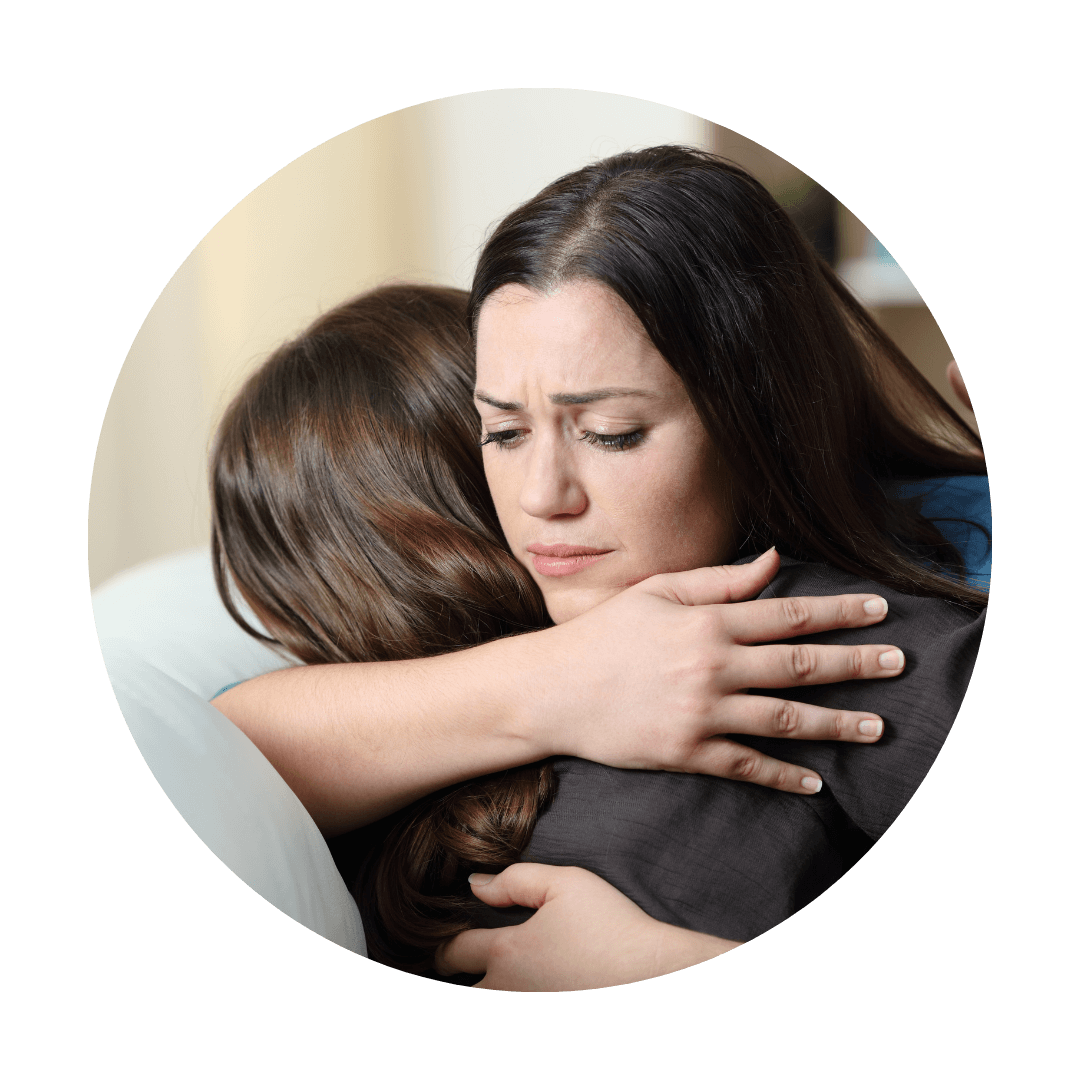 Serve more families than ever with community, financial and emotional support, and resources so they feel encouraged and equipped to continue fostering 
Can't make the event? Donate now!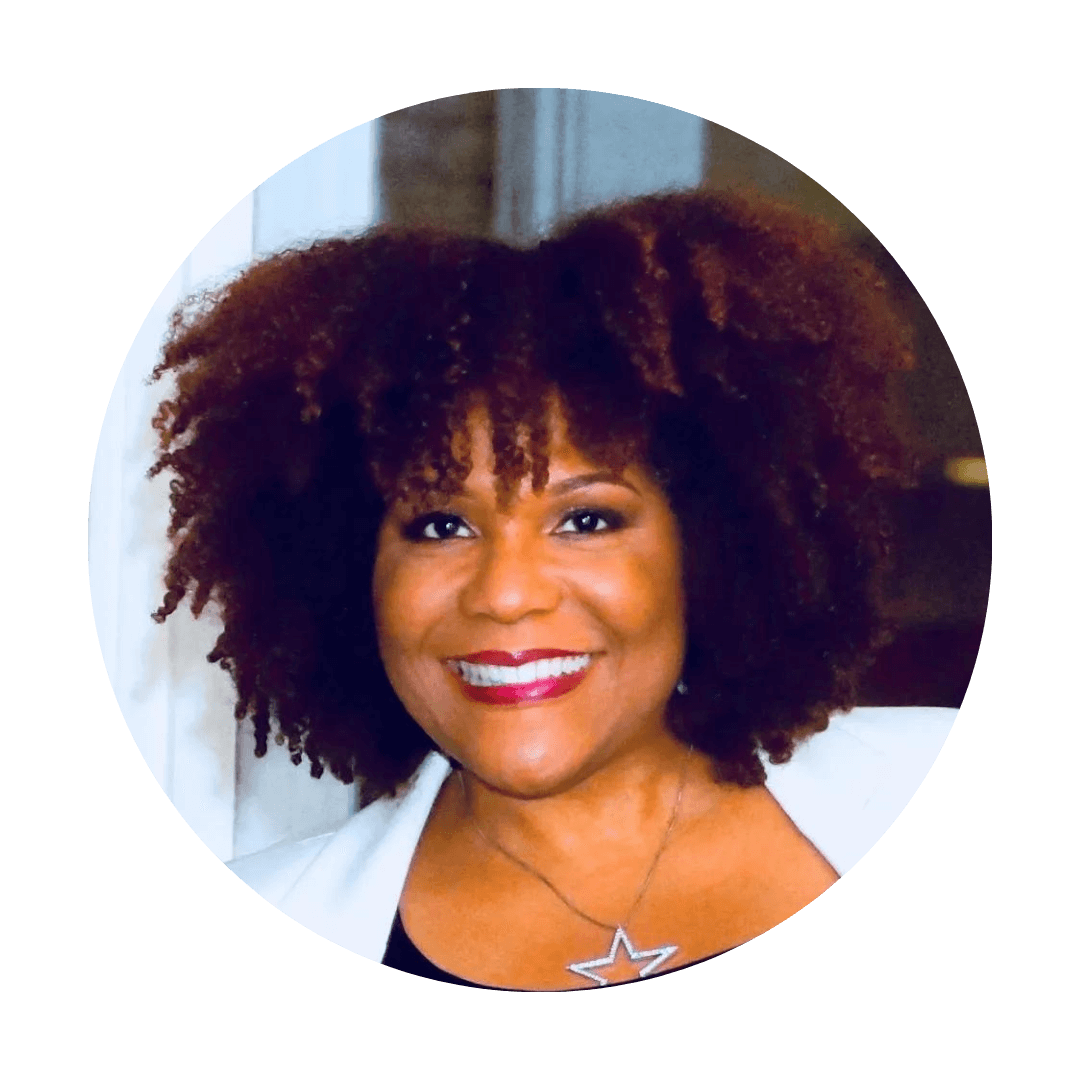 Pam Confer, Ph.D., is an international, award-winning, bilingual professional speaker, jazz singer, business consultant, public relations guru, and sports clay enthusiast. She explodes with confidence— teaching everyone how a simple smile can move the world!
With a certificate in Diversity, Equity, and Inclusion from Cornell University, Pam is a TEDx Women presenter, corporate humorist and master soft-skills trainer.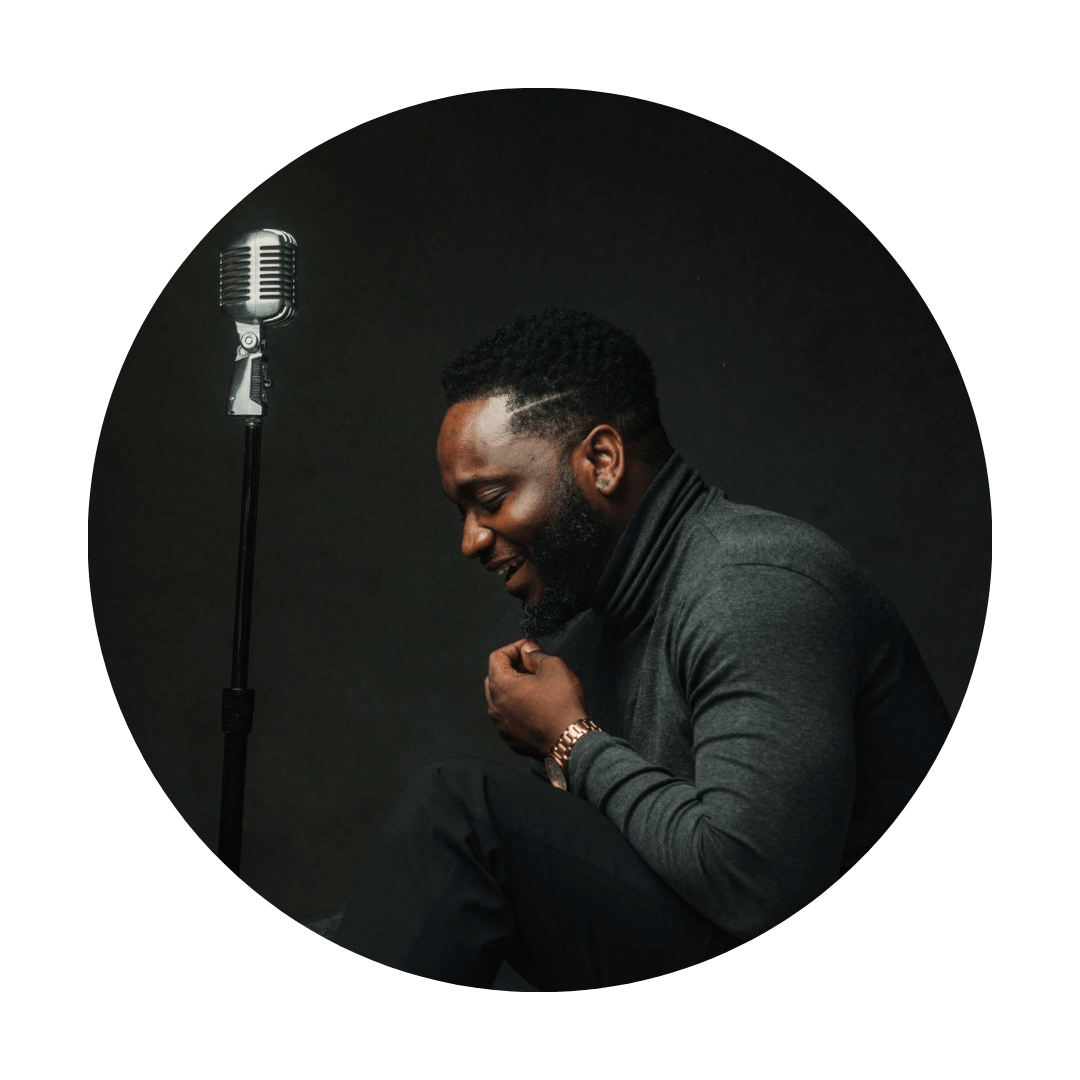 Merc​ ​B.​ ​Williams​ ​is​ ​a​ ​comedian,​ ​host,​ ​writer and​ ​speaker who​ ​is shaking​ ​things​ ​up​ ​with​ ​his​ ​versatile​ ​comedic​ ​style​ ​that​ ​crosses​ ​all​ ​social​ ​and​ ​economic classes.​ ​This​ ​comedic​ ​gem​ ​is​ ​fresh​ ​off​ ​Comedy​ ​Central's​ ​"Hart​ ​of​ ​The​ ​City"​ ​Season​ ​2 created​ ​by​ ​iconic​ ​comedian​ ​Kevin​ ​Hart,​ ​and​ ​produced​ ​by​ ​Joey​ ​Wells,​ ​and​ ​Leland "Pookey"​ ​Wiggington.​ ​Merc​ ​is​ ​representing​ ​Jackson,​ ​Mississippi​ ​in​ ​the​ ​newest installment​ ​of​ ​the​ ​series.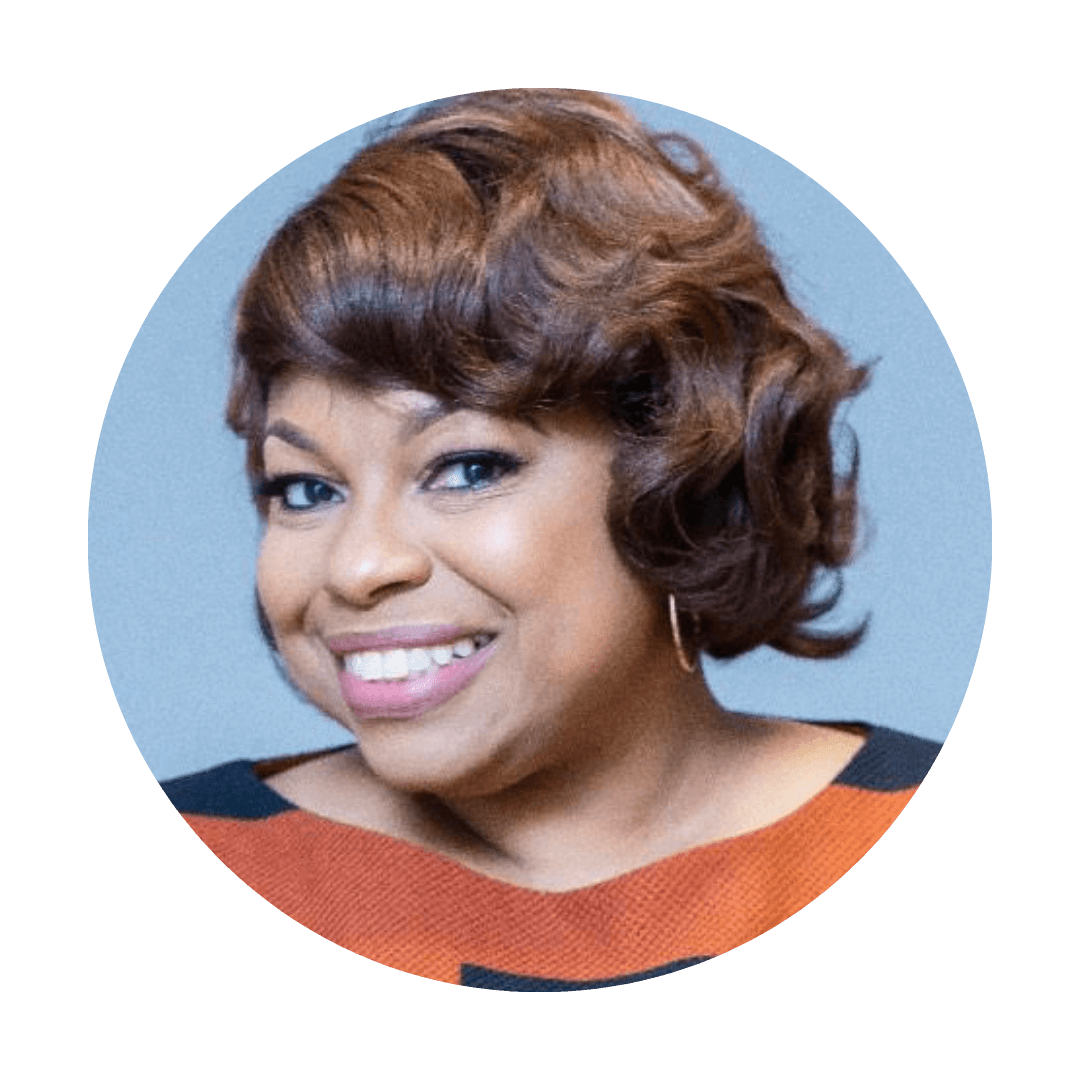 Calandra Davis-Daniels was born and raised in Jackson, MS. She studied Voice, Violin and Speech at Jackson State University and received her Bachelor's of Arts degree from Belhaven University. She taught music over the past 15 years at surrounding schools. She currently teaches music at the Juvenile Detention Center in Pelahatchie, MS. Calandra knows without a doubt that her purpose is to minister in song to all God's people.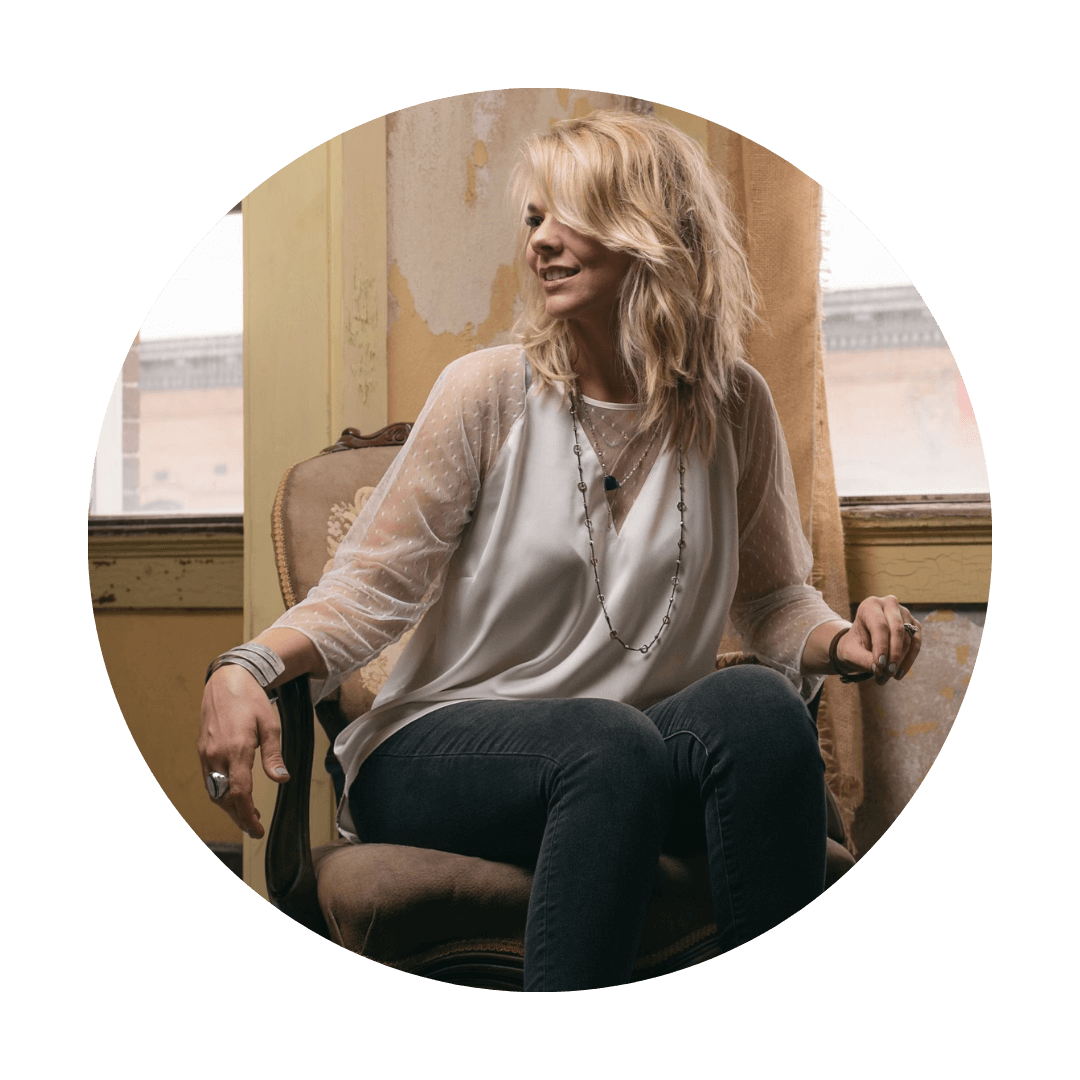 Andi Cotten describes herself as a busy stay-at-home mom that has been songwriting for 10 years. She continues to push the boundaries of her spiritual folk style. Her latest album, "Tinted Blue," includes seven songs that show her journey through failures and fear but always redemption. She hopes her songs open hearts and doors to her ministry, Tinted Blue LLC.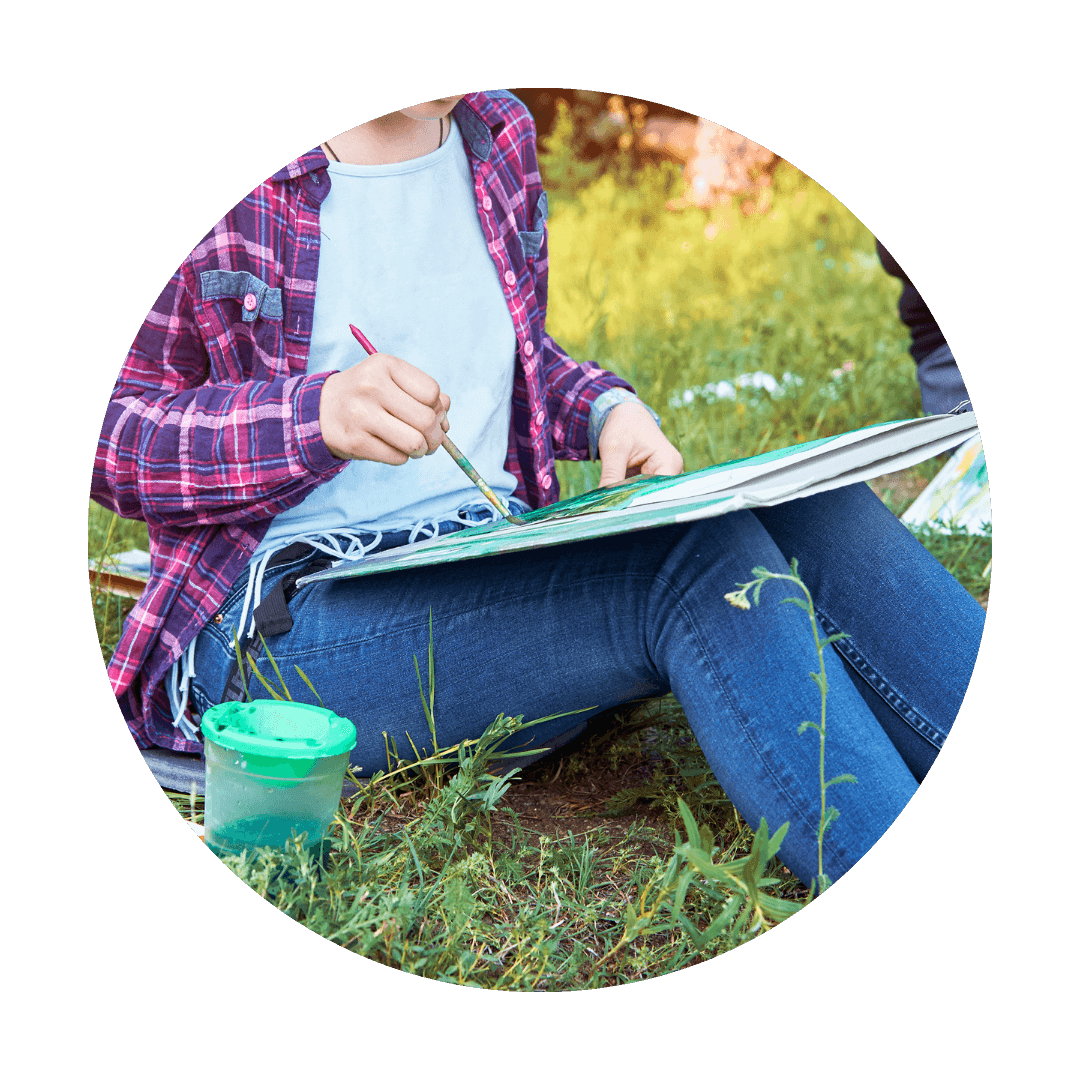 The silent auction features incredible artwork created by the youth we serve in our therapeutic group homes. Many took inspiration from what makes them happy to illustrate beautiful paintings.
You'll also find goods, services, and gift certificates donated by local merchants and restaurants. The silent auction puts a spotlight on their generosity. Bidding opens at 6:30 p.m. on Nov. 9 and closes at 8 p.m. 
All funds raised from this event will continue to support our life-changing mission.
Special Thanks to the Children First Give-a-thon Sponsors!
Methodist Children's Homes of Mississippi is grateful for the amazing sponsors that allow us to present a fun event to celebrate our 125-year legacy.